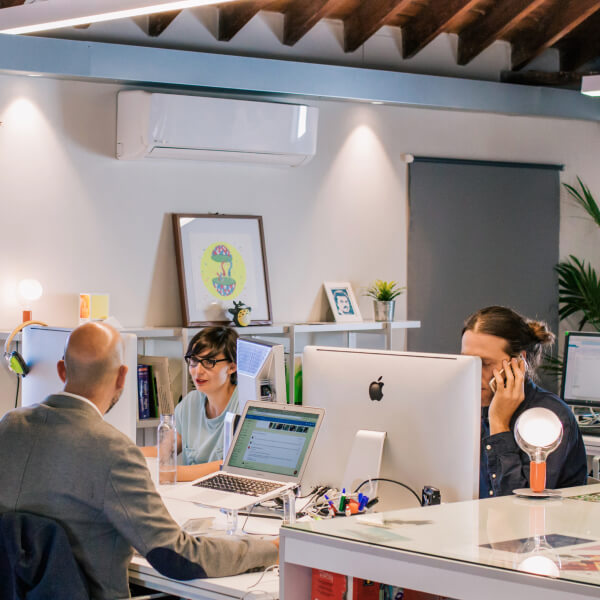 We are a boutique small Venture Capital firm based in Florida. Founded in 2020 by Ignacio Lartirigoyen (MBA), we specialize in the following areas:
– Miami-based business acquisitions
– Smaill business operation
– Business mergers
We make the process of selling your Miami-based business fast and reliable when you sell your company directly to us. 
With no middle man or third parties included, we offer the best value for all the hard work of creating a successful business, so that your payout really goes to you and not to referral fees, brokers fees or hidden fees. 
Make the process of selling your company painless and fast, so you can get the value you deserve for the business you've built.